AdSupply is your digital ad platform partner.
We balance expression & monetization, with over a decade of experience proving great tech doesn't need to be Big Tech.
Real People
Get shown on performance-tested inventory that passes fraud checks and delivers your messaging to real people.
Real Scale
From APAC to LATAM, our global network of exclusive Publisher websites drives millions of monthly ad engagements.
Real Results
As a trusted AdTech partner since 2011, we strive to consistently drive high upstream ROAS and website RPMs.
Sign up, install one tag, choose your units,
start earning. It's that simple.
One tag, easy setup
Customizable ad units
Bulletproof payments
Referral program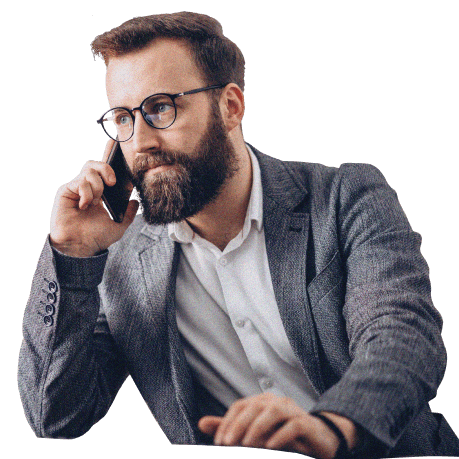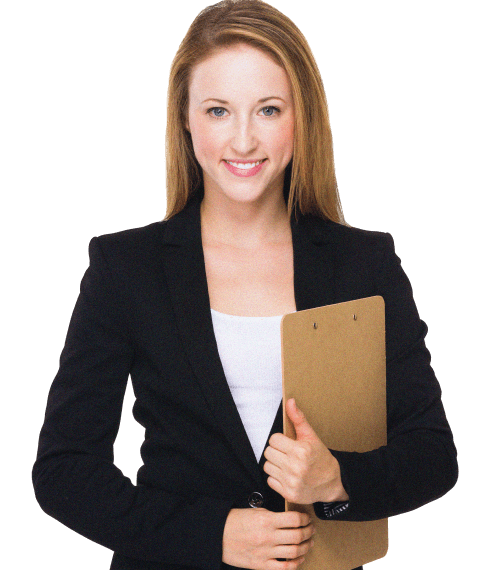 Get access to exclusive, performance-tested inventory and watch your ROAS increase.
Direct Publishers
High-CTR ad executions
Dedicated account managers
Your monetization partners
Popunder Leaders
Some might serve more, but no one serves it better. We have the highest converting pop execution online.
AdTech, Not Beliefs
We think an ad platform should serve ads, not dictate content, morals, or beliefs.
Founded in 2011
Established for over a decade as one of the most reliable CPM / CPC networks. Join & find out why.
US Based, Global Reach
Based in California, USA with offices in Texas and New York, we're real people you can find and talk to.
Monetization Partners
Partnerships, not run-and-gun clients, are important to us. Our mission: help you to succeed at every turn possible.
Ad Blocker Blocker
Anti-adblock? Yea we wrote the patent on that. Monetize all your users & increase net revenue for any ad zone.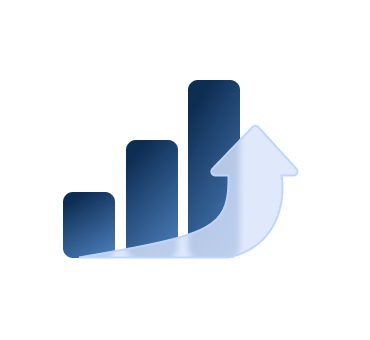 Let's Start A Partnership
Sick of cookie cutter solutions?
Our team will learn about your goals and find out how the AdSupply platform can help achieve them.
Ready For Real Results?
Stop buying the same old inventory at the same inflated rates.