Real Revenue
Don't just get the bare minimum from your traffic. Our direct Ad Sales team will improve your bottom line across the board.
Real Experience
We care about visitors. Customize ad frequency, format, and style to find your perfect balance of revenue & user experience.
Real Compliance
We check every media for quality and safety. Our talented Compliance team makes sure you and your users are protected.
We don't have clients, we have partners
Let's work together to find the right desktop & mobile display solutions for you and your users.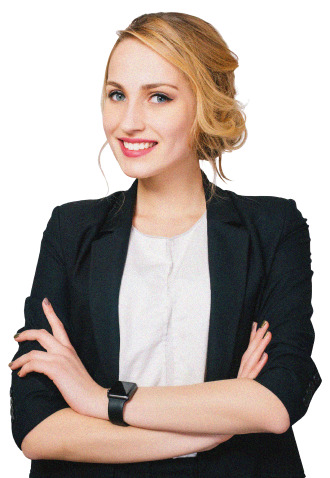 Don't Monetize Alone
Keeping your focus on content, we are your site revenue partners.