Sunny Days & Monetizing Ways
From California to Texas to New Jersey, we're proud of being an American-founded company with employees all over this great nation (and beyond).
Over the past decade, we've helped pioneer the balance between free speech & monetization, proving great tech doesn't need to be Big Tech.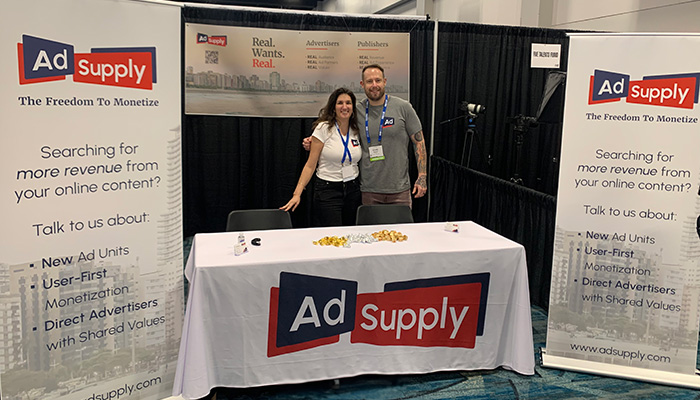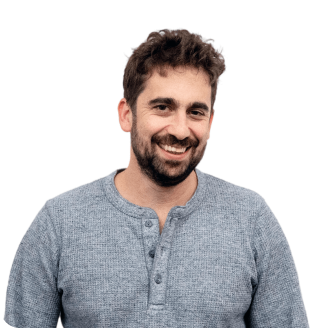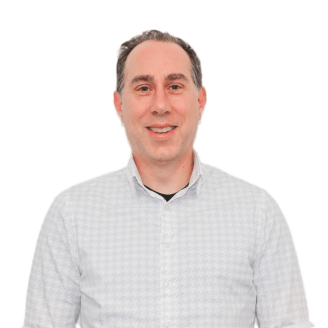 Adam Bailey
Vice President, Product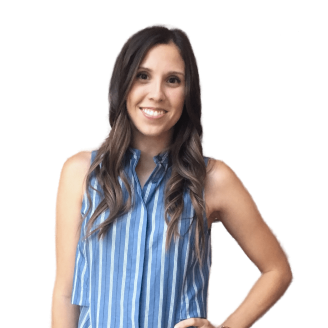 Jessica Zelt
Vice President, Strategic Partners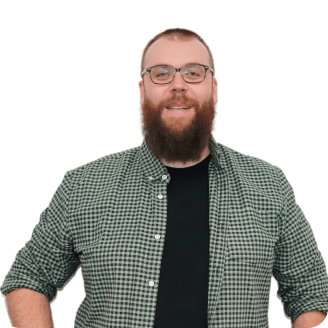 Alex Labbett
Vice President, Sales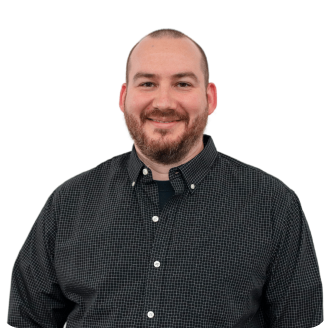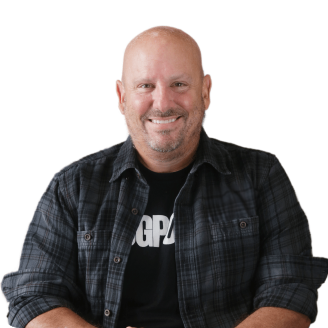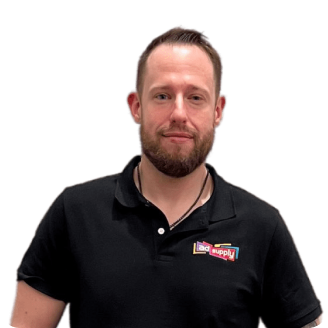 David Spielman
Director of Sales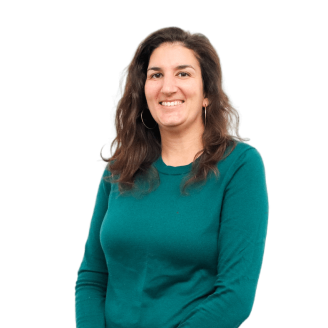 Francesca Dunn
Head of Direct Publisher Sales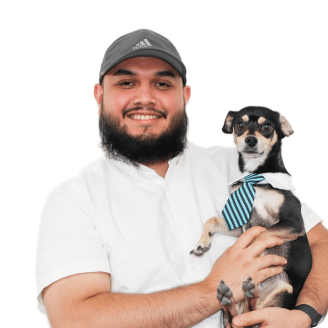 Jon Diaz (& Teddy)
Account Manager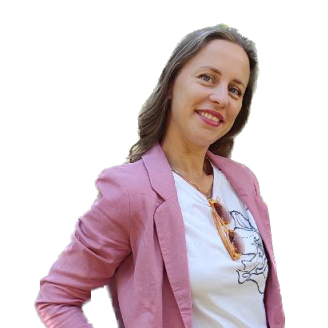 Yuliia Gontar
Onboarding Account Specialist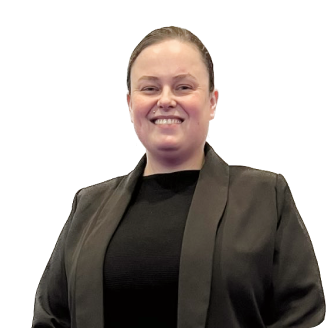 Izabela Zielaskowska
Head of User Acquisition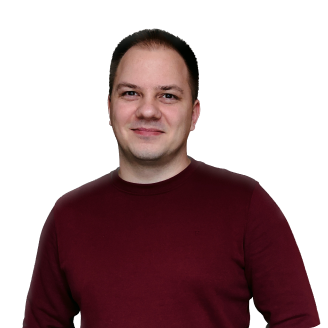 Eugene Vorobiov
Head of Programmatic Demand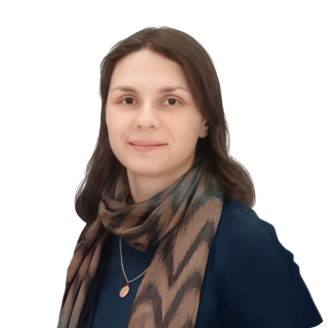 Olga Yanholenko
Head of Programmatic Supply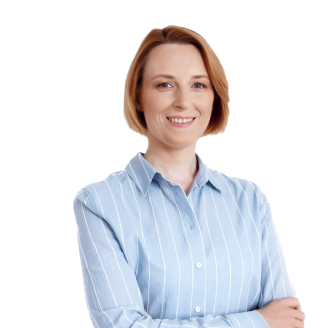 Natasha Topchiy
Programmatic Specialist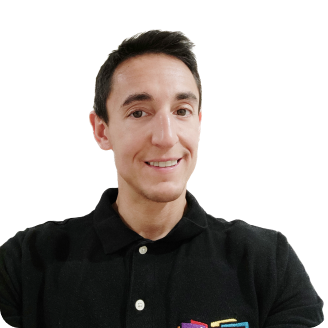 Mario Chica Rivas
Senior Performance Manager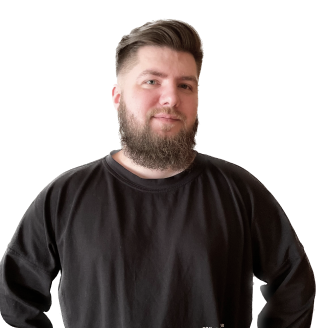 Denis Goroh
Performance Manager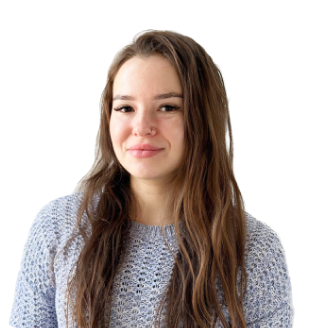 Aksinya Flegontova
Performance Manager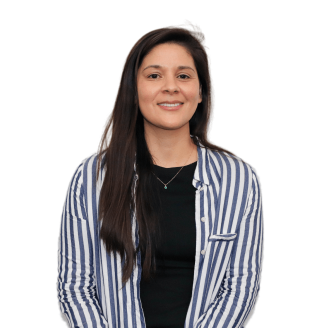 Marlene Pantaleon
Product Owner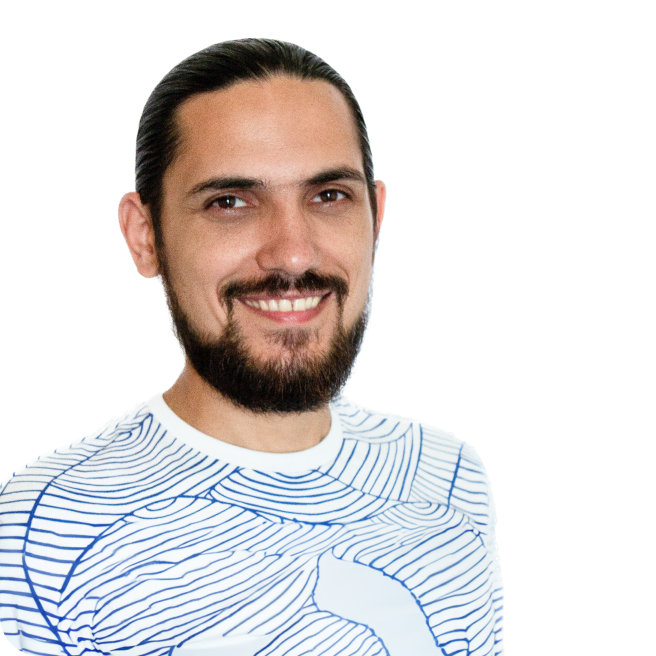 Oleksandr Vorobiov
QA Manual Tester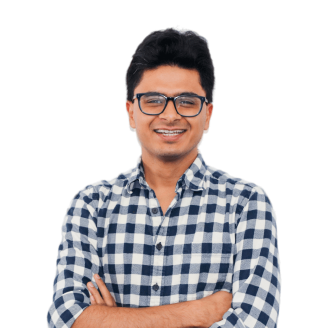 Nilay Khandelwal
Senior Software Developer
Dmitry Romanchenko
Senior Software Developer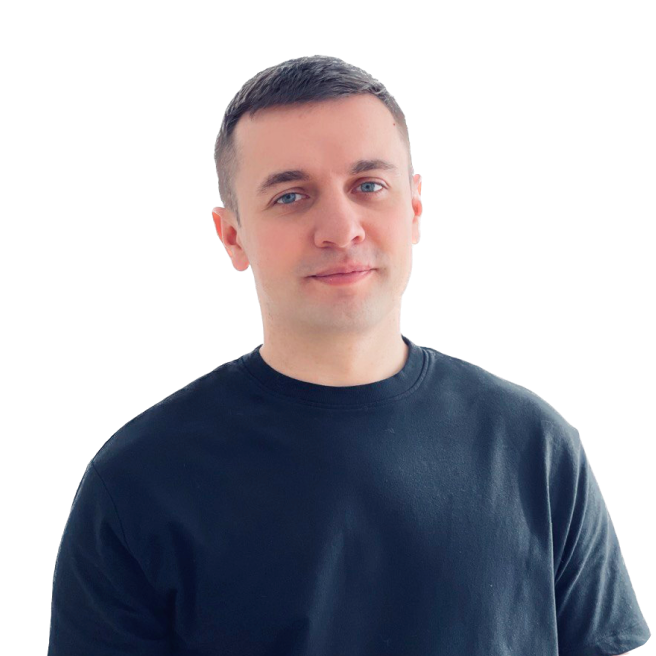 Stas Orlenko
Software Developer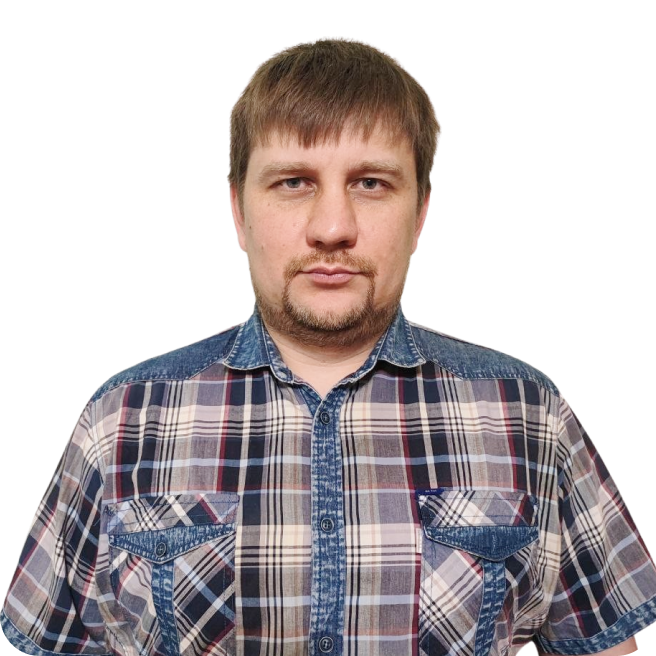 Dmitriy Martyshchenko
Software Developer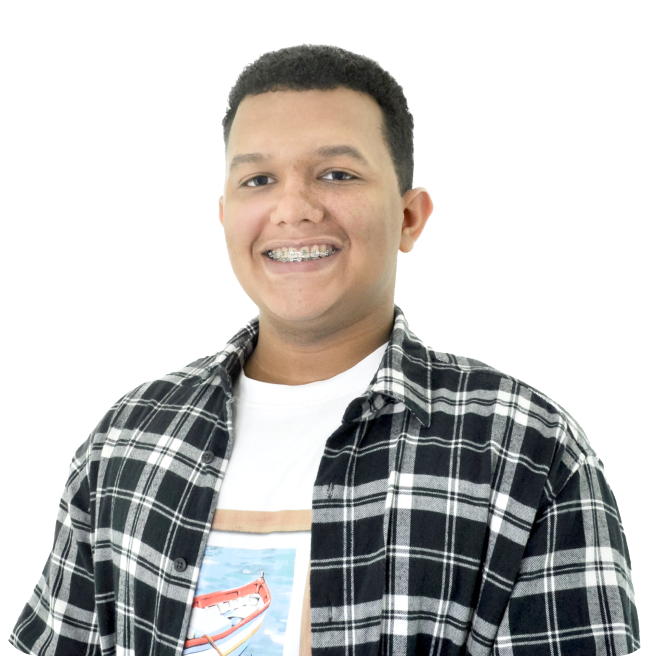 Kelfi Batista
Software Developer
Graham Frank
Senior Network Engineer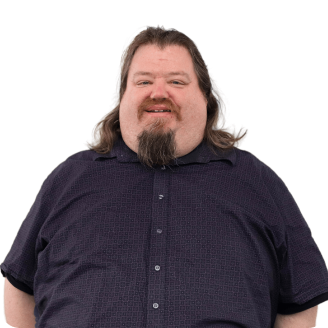 Chris Buskirk
Network Engineer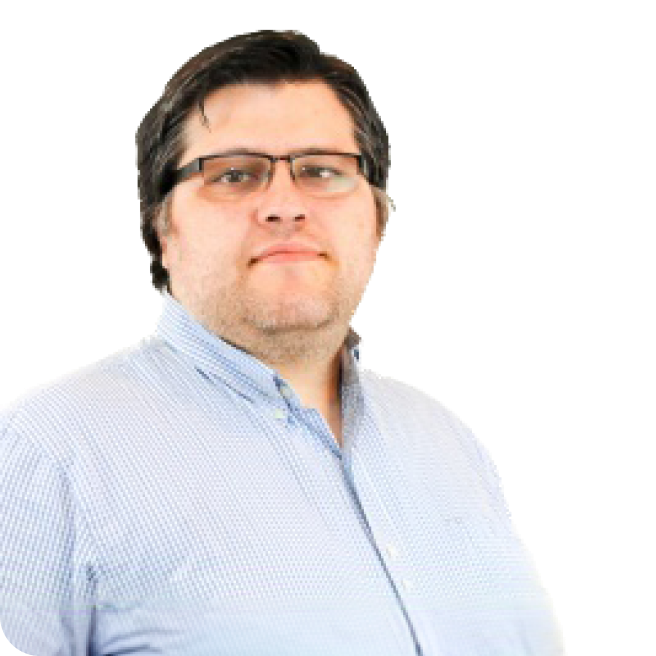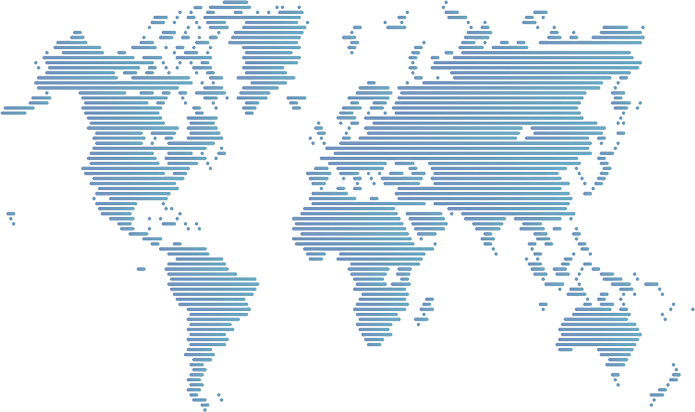 Los Angeles Office
Local: (424) 298-8950
Toll Free: (888) 547-9666
10811 Washington Blvd.
Culver City, CA 90232
Let's Grow Together
Good Tech doesn't mean Big Tech.
Find out why with AdSupply.