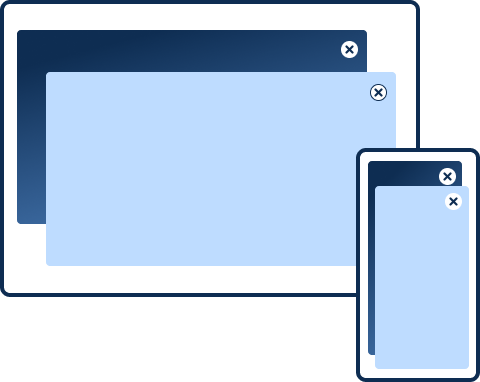 Non-intrusive full page ad that engages visitors when they are finished consuming content.
Top-performing ad format
Full page ad experience
Massive creative flexibility
Native ads match the look and feel of a website, generating interest while blending in with the overall design.
Works "natively" within the site design
Uses text and imagery to generate interest
Higher engagement than standard banner ads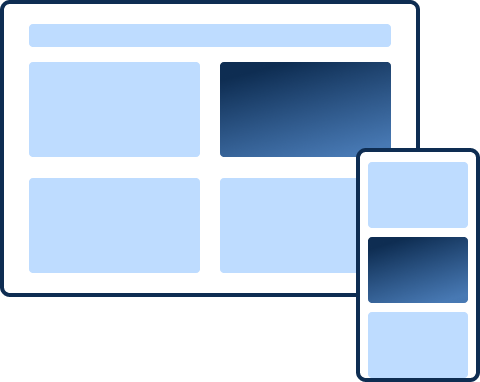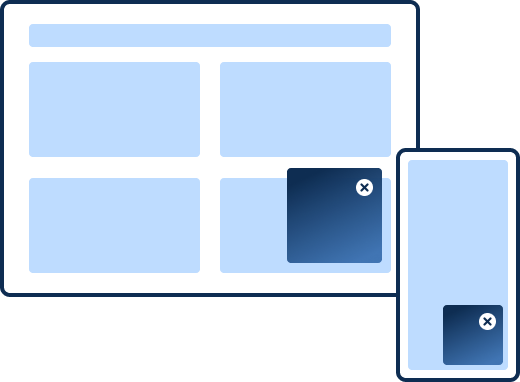 Performance-designed banners that display on user interaction and overcome banner blindness.
90 % +viewability
Higher CTR vs. standard banner
Various user trigger options
Engage customers if they leave sites without any interaction. Grabs attention & elevates Publisher content to keep a user engaged.
Capitalize on users 'bouncing' from websites
Ideal for both desktop and mobile
Keep in ecosystem with Publisher content RSS feed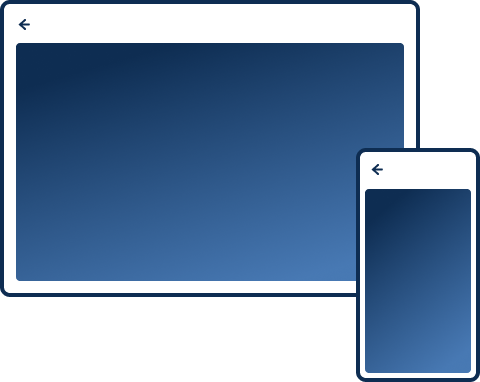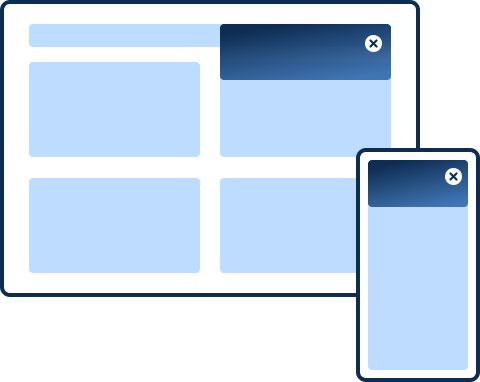 Native display that pushes ads to a site's users in the background, resulting in better engagement with timely content.
Native ad experience
High user engagement
Large user reach
In-Page Push Support
Serve Ads That Connect
We designed all our formats for quality, regardless of quantity. Let's talk about how to monetize your users wherever they might be.