12/07/2023
AdSupply Takes on AWE 2023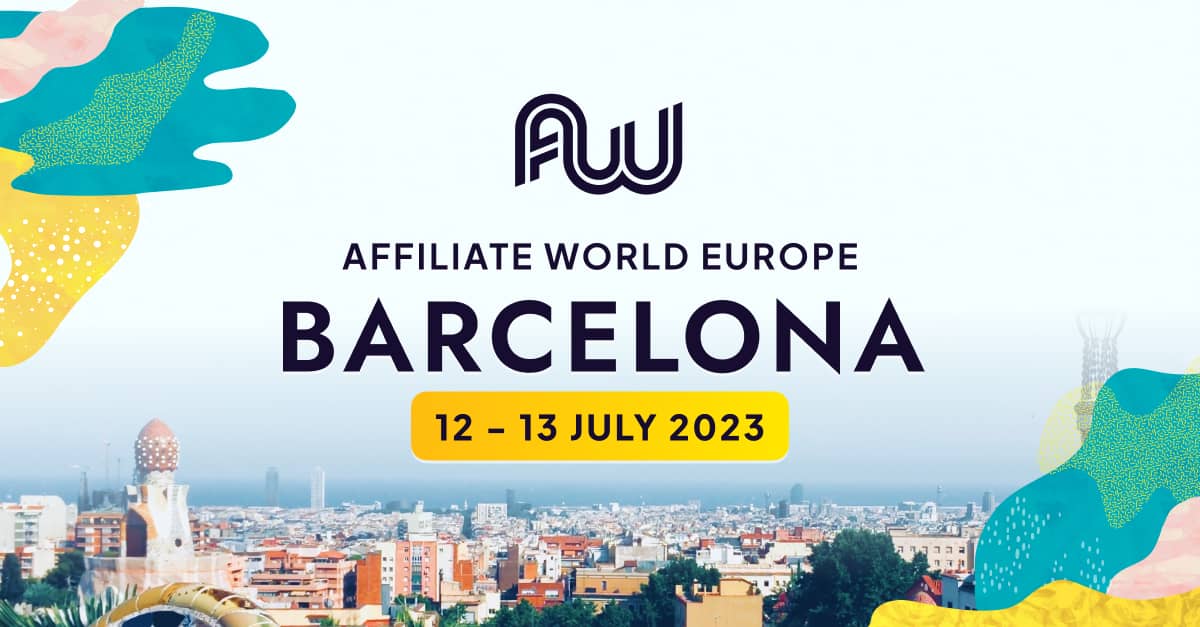 Come meet the AdSupply team at AWE Barcelona Booth B48!
We are incredibly excited to share that the AdSupply team will be attending the much-anticipated Affiliate World Europe in Barcelona this July 12th and 13th.
For those not familiar with AdSupply, we specialize in large format performance marketing. As your digital ad network partner, we are committed to delivering measurable results through innovative and high-performing ad formats. With a unique focus on customization and optimization, our mission is to supercharge your ad campaigns, helping you connect with your audience in more meaningful and effective ways.
This year, we're particularly excited to introduce our refreshed look and feel.
Come chat with our team, learn more about our recent innovations, and discover how we can work together to enhance your digital advertising strategy. Whether you're an advertiser seeking unique and high-performing solutions or a publisher looking to optimize your ad revenue, we've got you covered!
Let's connect at Affiliate World Barcelona 2023. Don't forget to stop by at B48!
Until then, Adios and see you in Barcelona!