05/10/2023
See You Next Year NIO Summit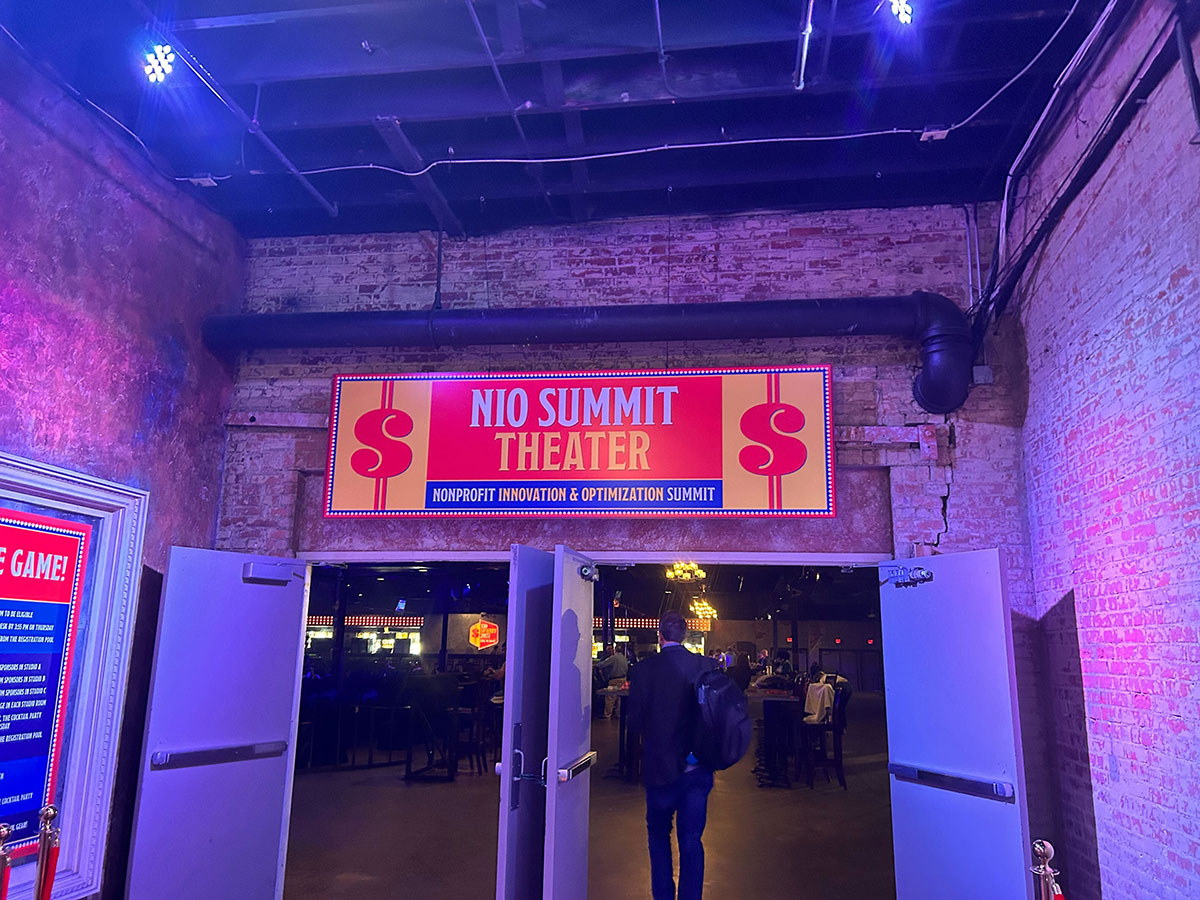 NIO Summit isn't your normal conference, especially for an advertising platform, but we relish the chance to learn how nonprofits combine modern digital marketing techniques with authenticity to build an audience.
In the nonprofit space, this is THE place to be and no one shares more techniques and insights than the NextAfter team.
There were plenty of takeaways from the marketing side of things:
Build better and more engaging newsletters: write as if to one reader and not some generic, faceless segment
Think like a user: remove useless roadblocks to conversion, keep messaging focused, don't waste your audience's time
ABT (Always Be Testing): have clear goals in mind, test major UX elements, pay close attention to form fields / complexity
On the human side of things, we all know the world is going through an uncertain and rapidly changing time. Focusing on offering value and building relationships with your clients gives everyone a foundation of good faith to work from.
We were able to snag a few photos while at the beautiful show location in Dallas, TX. You can check those out below.
If you're remotely connected to the nonprofit world, we recommend adding NIO Summit to your calendar. The next one is Sept. 18-19 in Indianapolis, get those early bird tickets and you won't regret it.
Again, big thanks to NextAfter for building and hosting such a dynamic conference.